2023 Nebula Conference Registration and Volunteer & Programming Opportunities
We are pleased to announce that registration is now open for the 2023 Nebula Conference, which will be taking place both online and in-person at the Sheraton Park Hotel at the Anaheim Resort, in Anaheim, CA, the weekend of May 12–14, 2023.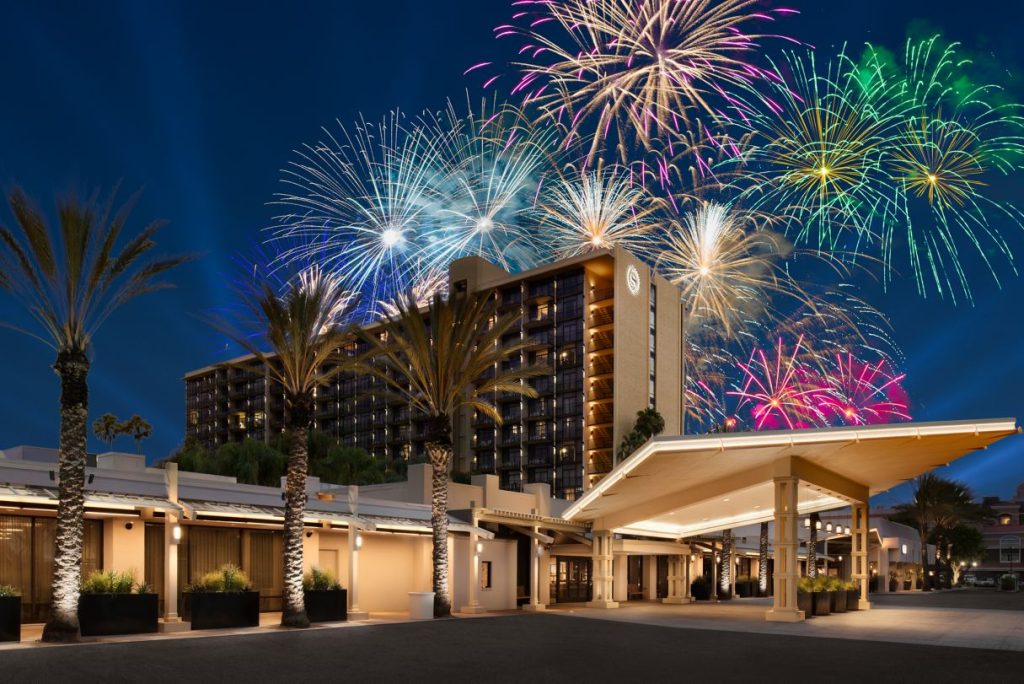 Registrations may be purchased at this link. Registration for the online portion of the conference is $150.00 and includes access to broadcasts of the weekend's panels and the subsequent archive, the Nebula Awards ceremony, a conference Discord, and entry to our ongoing Nebula conference events beginning May 1, 2023.
In-person conference registration begins at $449.00. Due to limited space and seating, we anticipate the conference and banquet to sell out, so we are encouraging people to buy their tickets early. Participants may attend panels and the awards ceremony in-person, take part in mentorships and receptions, and visit the SFWA hospitality suite. It also includes access to the online conference.
For Anaheim attendees, tickets for the Nebula Awards banquet can be purchased for an additional $125.00. This three-course celebration dinner held before the Nebula Awards ceremony on Sunday, May 14, 2023 is a fantastic opportunity to mingle with old friends and meet new peers. Conference attendees who wish to attend the ceremony without purchasing a ticket to the banquet may do so on a space-available basis.
The Nebula Conference is the premier professional development conference for aspiring and established members of the science fiction and fantasy industries. It includes content geared toward creators working in games, comics, prose, poetry, and other mediums of storytelling, which reflects the diversifying and expanding membership in the organization.  We hope you'll join us in celebrating our community and our Nebula Award finalists and honorees throughout the weekend.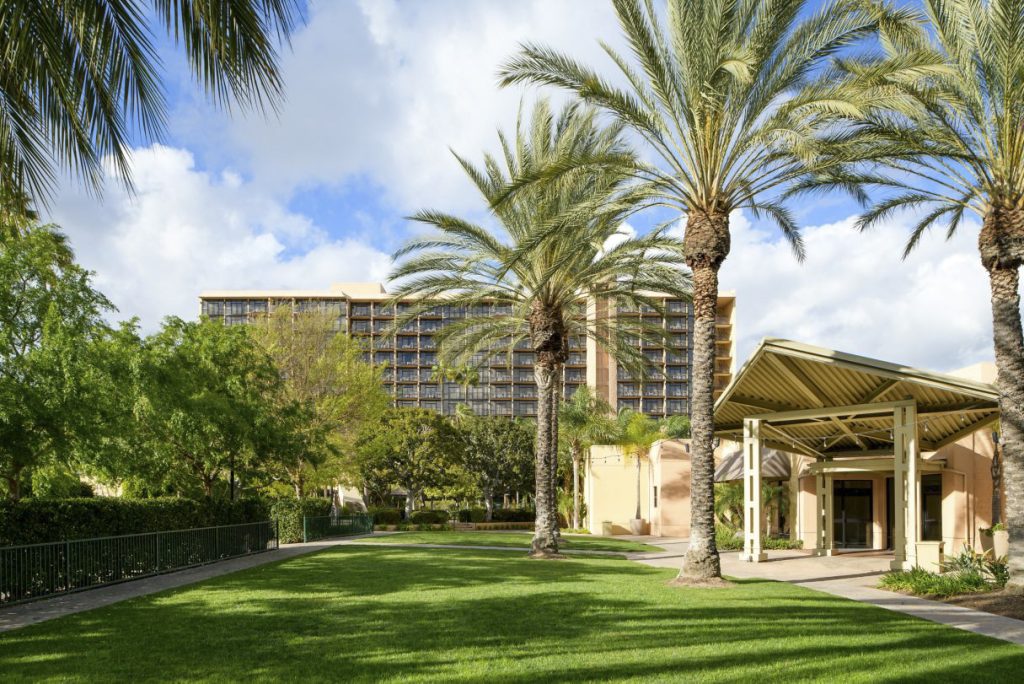 Programming Survey
Are you interested in being part of the programming for this year's online Nebula Conference? That could mean being a panelist or giving a workshop! Or it could simply mean suggesting the topics you'd most like to see on the schedule.
If you'd like to volunteer as a speaker, you can do that by updating your volunteer preferences when you complete your registration or at any time by updating your volunteer preferences in your profile at SFWA.org. Not a member? Not a problem! Anyone can volunteer as a speaker at any time by submitting contact information and volunteer preferences here: https://membership.sfwa.org/Volunteer.  Either way, you'll receive an automated survey shortly after you update your preferences.
To contribute specific panel and programming ideas to our 2023 conference, submit your program proposal by Monday, Feb 13, 2023 here: https://airtable.com/shrXE8V14VhKjbrBH. Please complete one form for each program idea you'd like to suggest.
Volunteer Opportunities
The Nebula Conference could not exist without the assistance of our amazing group of volunteers. Not only that, volunteering at the conference is an easy and fast way to meet new people and make friends. Join us, whether in-person or online!
We have dozens of volunteer roles that need to be filled, but we're looking for excited, dedicated volunteers to hit the floor running in a few key areas:
Banquet Manager (in-person)
Safety Ambassadors (in-person and online)
Accessibility Ambassadors (in-person and online)
Special Guest Liaison (in-person)
Nebula Award Finalists Liaison (in-person and online)
Local Coordinator (in-person)
If you are interested in any of those roles, whether in-person or online, please contact our volunteer coordinator at volunteers@sfwa.org. More detailed calls about other Nebula Conference volunteer roles will be sent out soon.
Once again, registrations may be purchased at this link. Hotel reservations must be made separately, and information on how to reserve a room at conference rates is available at that webpage. For questions, please contact events@sfwa.org.
We look forward to seeing you on the Airship Nebula or at the Anaheim Port of Call in May!
The SFWA Events Team