Kevin O'Donnell, Jr. Service to SFWA Award To Be Presented to Julia Rios
Kevin O'Donnell, Jr. Service to SFWA Award To Be Presented to Julia Rios
The Science Fiction and Fantasy Writers of America (SFWA, Inc.) is pleased to announce that the Kevin O'Donnell, Jr. Service Award will be presented to Julia Rios at the 55th Annual SFWA Nebula Awards.
The Kevin O'Donnell, Jr. Service to SFWA Award recognizes a member of SFWA who best exemplifies the ideal of service to his or her fellow members.  O'Donnell won the Service Award in 2005 and other recipients have included Lee Martindale, Bud Sparhawk, Jim Fiscus, and Vonda N. McIntyre. The award will be presented at the SFWA Nebula Conference in Woodland Hills, CA, May 28th-31st, 2020.
Rios has established and overseen the SFWA Mentoring Initiative, an all-volunteer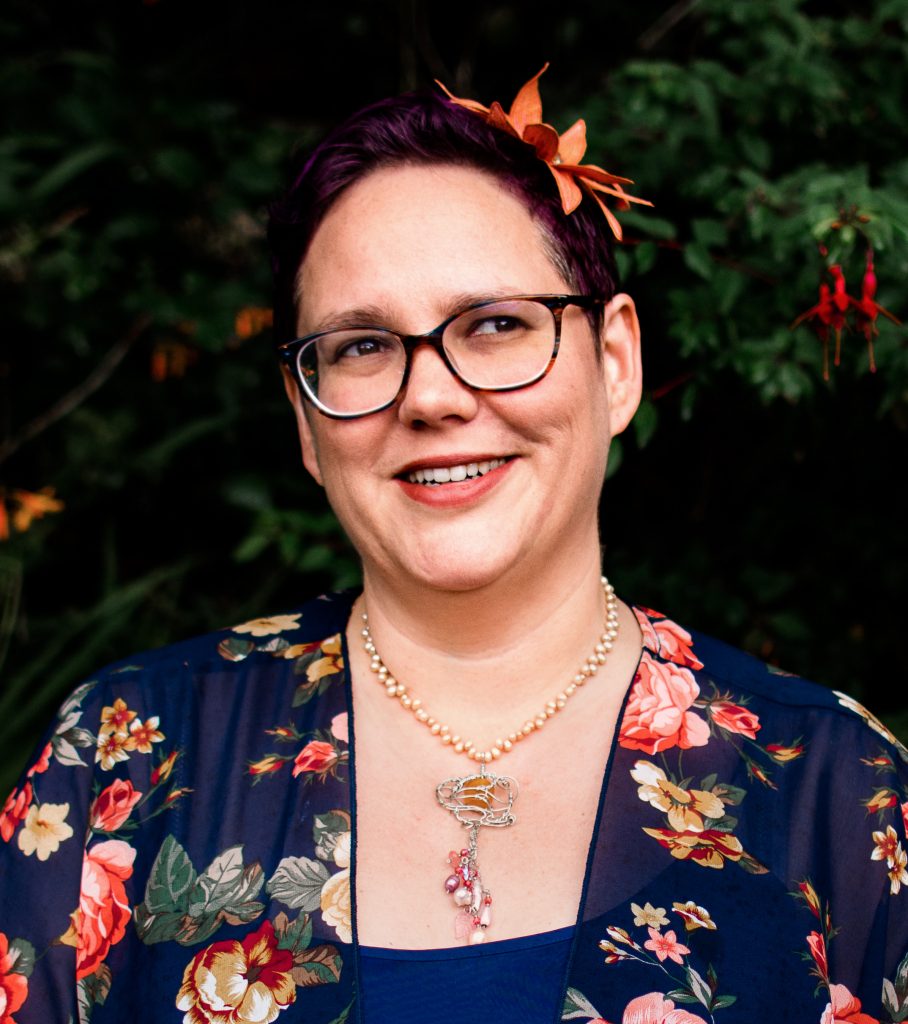 service provided free of charge, which aims to connect emerging writers to each other and to established pros with the objective of providing community, sharing knowledge, and offering networking opportunities. Rios is a writer, editor, podcaster, and narrator who has won the Hugo, Aurealis, and Ditmar Awards. They have cohosted the podcasts The Skiffy and Fanty Show and This is Why We're Like This.
SFWA President Mary Robinette Kowal has said about Rios, "One of the most effective pieces of outreach and education that SFWA currently has is our mentorship program. Julia Rios's work to match mentors and mentees has been the backbone of that program. More importantly, they set up robust processes so that the program is not person dependent and has room for growth."
The Nebula Awards will be presented during the annual SFWA Nebula Conference, which will run from May 28th – 31st and feature a series of seminars and panel discussions on the craft and business of writing, SFWA's annual business meeting, and receptions. On May 31st, a mass autograph session will take place at Warner Center Marriott Woodland Hills and is open to the public.
The Nebula Awards, presented annually, recognize the best works of science fiction and fantasy published in the United States as selected by members of the Science Fiction and Fantasy Writers of America. The first Nebula Awards were presented in 1966.
The Nebula Awards include four fiction awards, a game writing award, the Bradbury Award for Outstanding Dramatic Presentation, and the Andre Norton Nebula Award for Middle Grade and Young Adult Fiction. SFWA also administers the Kate Wilhelm Solstice Award, the Kevin O'Donnell, Jr. Service to SFWA Award, and the Damon Knight Memorial Grand Master Award.