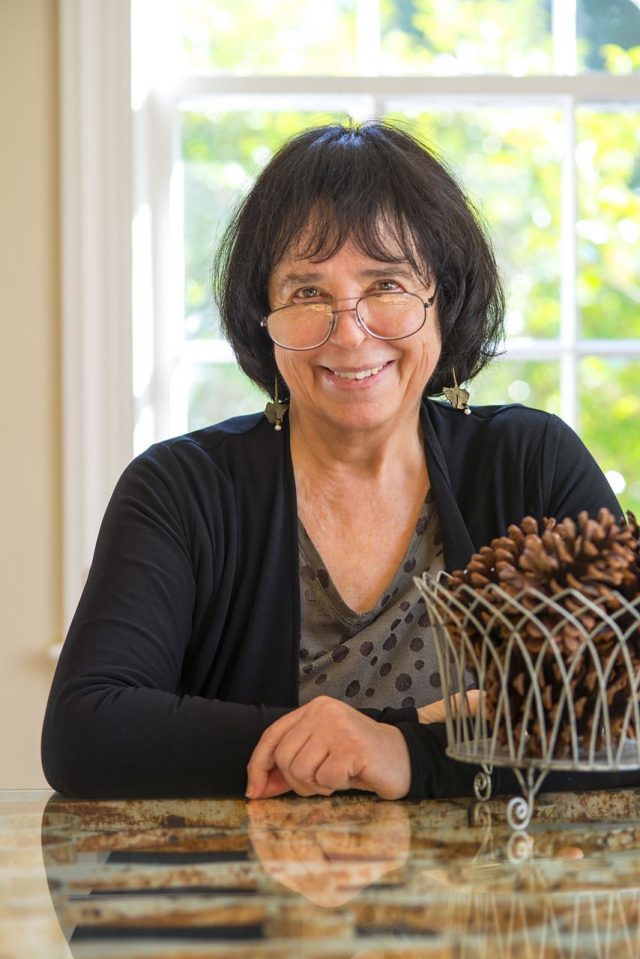 Jane Yolen
Named a Grand Master in 2016
Jane Hyatt Yolen (born February 11, 1939) published her first book, Pirates in Petticoats on her 22nd birthday. Since then, Yolen has published novels for juvenile, young adult and adult readers, as well as short fiction, picture books, and poetry. In addition to being a prolific author, Yolen has edited several anthologies. Many of Yolen's work fall into the fairy tale category and Newsweek has dubbed her, "America's Hans Christian Andersen."
Yolen is perhaps best known for her young adult and juvenile books, including the popular "How do Dinosaurs" series. Her short fiction has been collected in more than a dozen collections. She edited three volumes of the Xanadu anthology series, collections of modern folk tales, and The Year's Best Science Fiction and Fantasy for Teens.
In 1998, her short story "Sister Emily's Lightship" received a Nebula Award, as did her novelette "Lost Girls" in 1999. Yolen has also won three Mythopoeic Awards for Cards of Grief, Briar Rose, and The Young Merlin Trilogy. She has won the World Fantasy Award for editing Favorite Folktales from Around the World and later received a Lifetime Achievement Award from that same body.
Jane Yolen
"To know I am now on the same list as Isaac Asimov, Andre Norton, and Ursula Le Guin is the kind of shock to the system that makes me want to write better each day. Revise, revision, and reinvent."
SFWA President, Cat Rambo
"Jane Yolen, who has written fantasy and science fiction for ages up and down the range of possibilities, epitomizes what a Grand Master should be. Her 350 books, multiple awards, and overall high standard of prose and storytelling make her one of the treasures of fantasy and science fiction."
For more on Jane Yolen, please visit a very special SFWA Youtube curated playlist.
Photo of Jane Yolen by Jason Stemple.